Very important!
We use your Epic Games username to identify and sync your Gamestrilla purchases, so it is very important that when you create your Gamestrilla account you change your Gamestrilla username to the same username you use on Epic Games.
Get 20% for each purchase

made by your users or friends.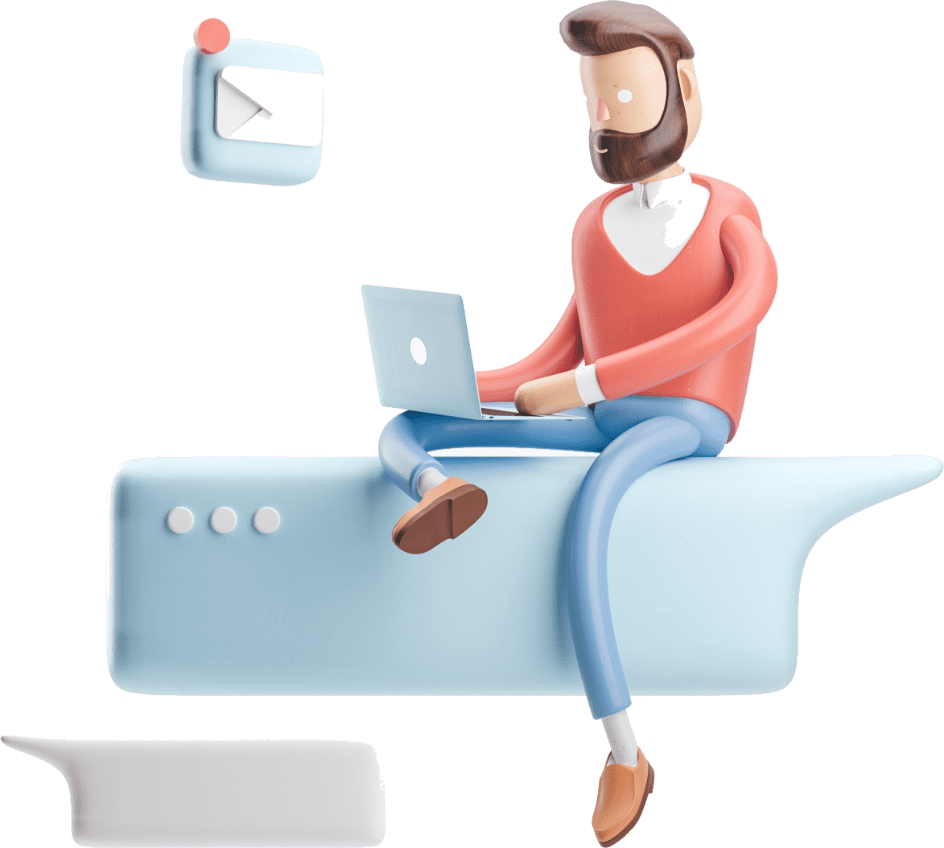 You have to generate your coupon with the desired configuration.
You can now copy the coupon and offer it to your users through your channels.
When your users apply the coupons in any of the Gamestrilla products, the 20% commission will automatically be applied to your coupon area. You will be able to see the tracking in the coupon in your Creator area.
You are in control of your Coupons!
Share the coupons the way you want, Gamestrilla will not put restrictions on how you should share the coupons. We recommend that you follow a strategy to also grow your channels and your audience.
From your Gamestrilla account, coupons section, coupon. In this section you will see the earnings of each coupon you have created.
From your Gamestrilla account, coupons section, withdraw funds.