Welcome to the Beta Version!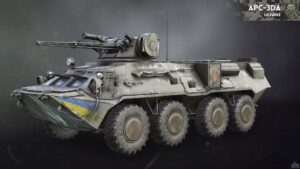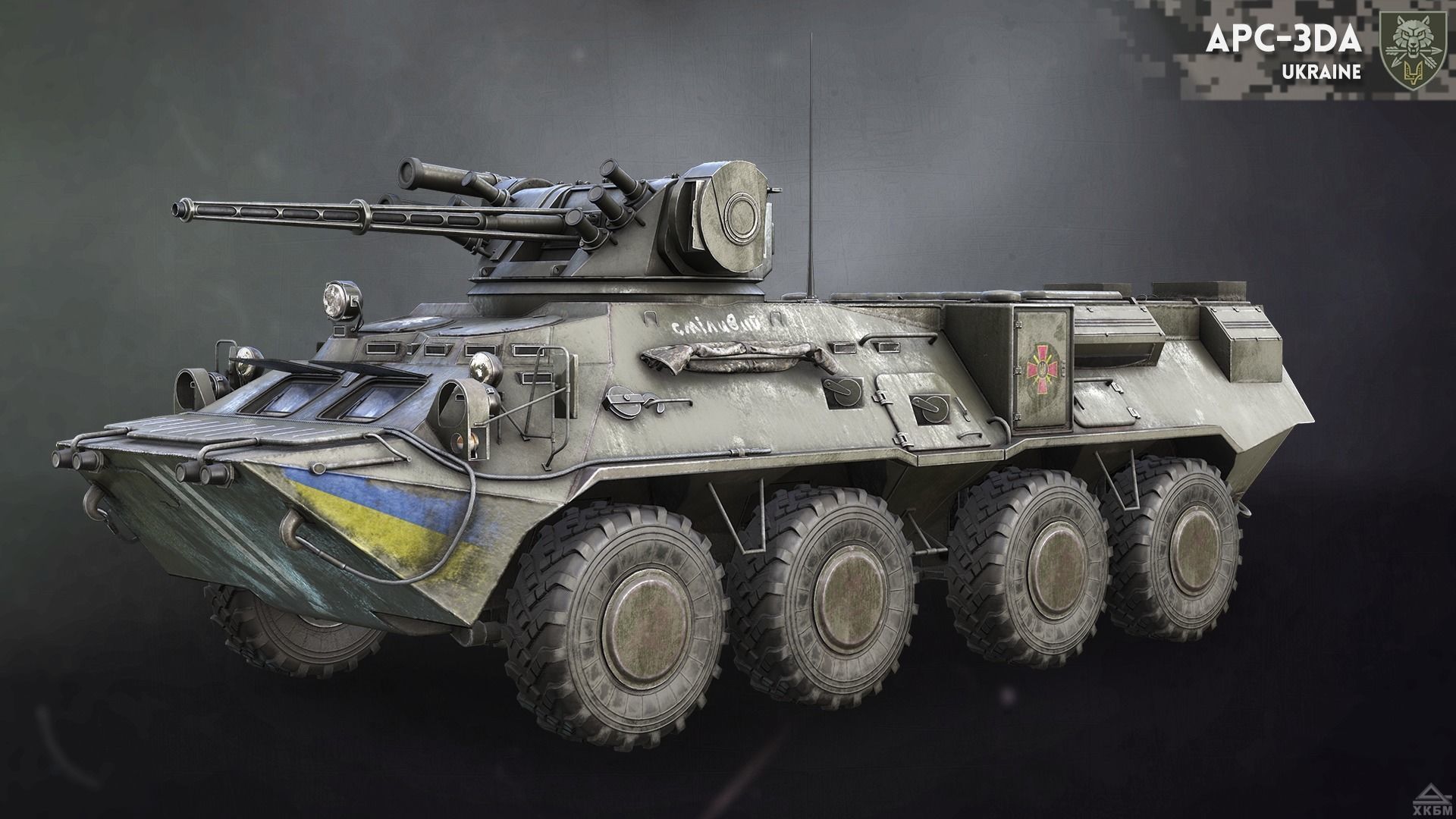 Drive this vehicle to make your way through the highly protected trenches.
This game is developed by a single person. Please! Be patient with some delay, hehe.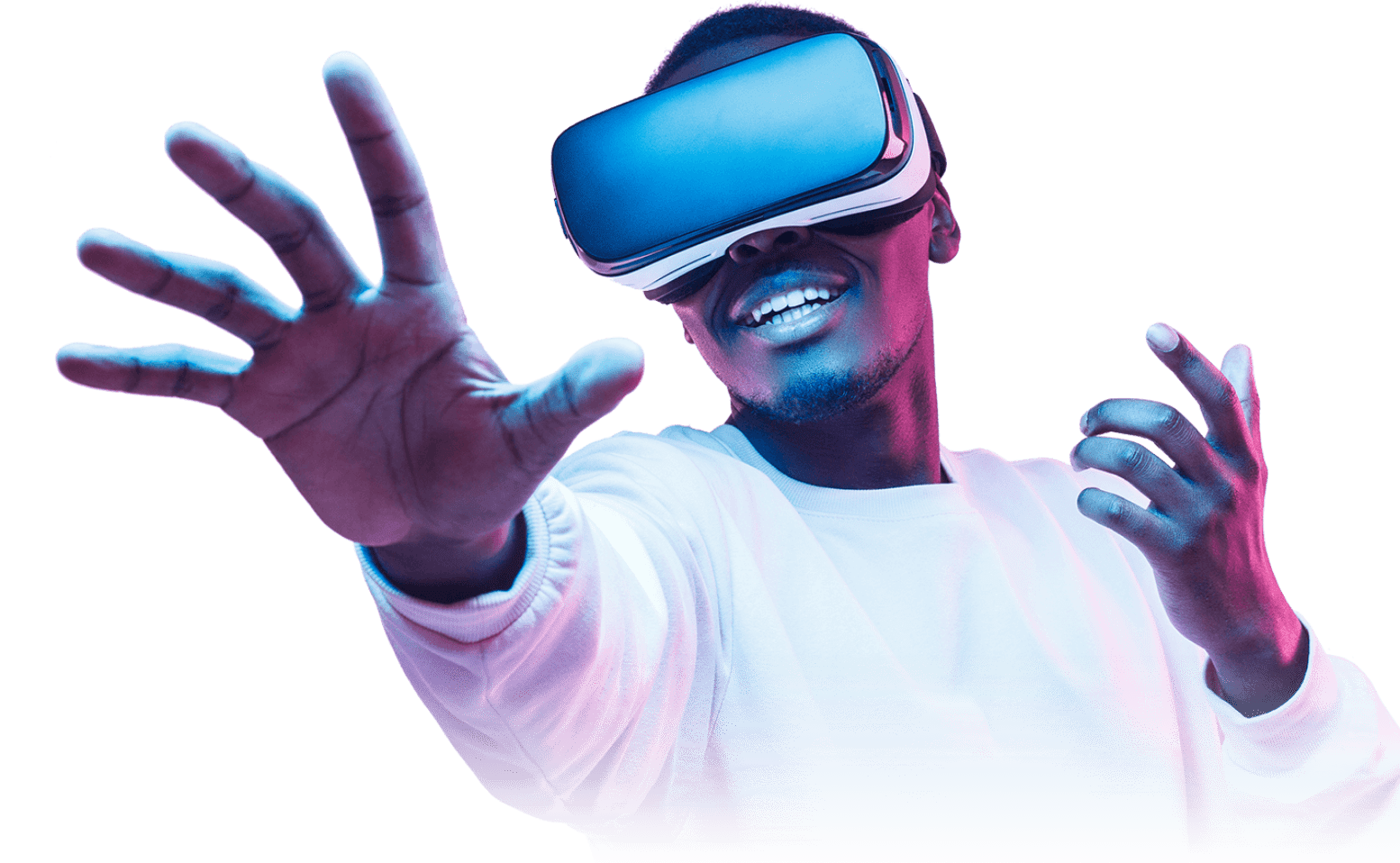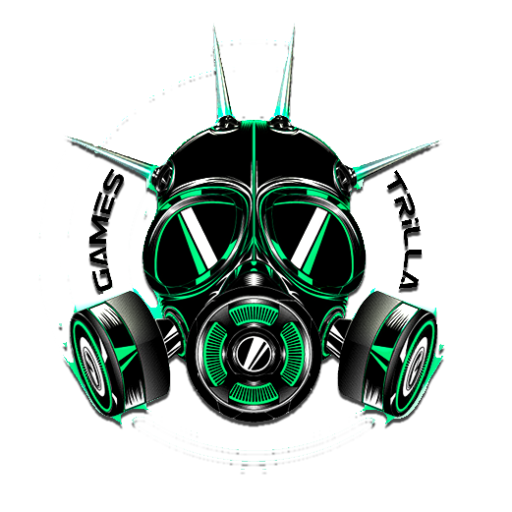 Creator program, get a 20% commission!
The discount is applied to the user and you take 20% commission from the user's purchase. More information in the $ option in the game's main menu.
Android version on 29/10/23
All users who purchase any pack in the PC version will have the Android version completely free!
20% of each sale goes to humanitarian aid in Ukraine.
© 2023 Gamestrilla. All Rights Reserved. Lleida, 25200 - Spain.