Control your game from your web, with CmsTrilla for Unreal Engine 4 and 5. EOS portal Epic Games integrated and compatible with Lyra
The CmsTrilla plugin for Unreal Engine 4 and 5 also has the Epic Games EOS system integrated, for login, Peer2Peer matchmaking, friends list, invitations and much more for the Epic Games portal and for the CmsTrilla.
In a video game it is very important to have little sisters that connect you with your players quickly, easily and centrally. You can send marketing campaigns by email, you can publish your pages, posts, videos, images and much more, on your social networks from your website.
You will have a detailed analysis of clicks on your ads, marketing campaigns and much more. Control Discord from your website, send your posts directly to a channel of your Discord from your website. Also your users will be able to join your Discord from your website and much more.
Get your game off the ground with our CmsTrilla service
Create Products, Offers and Battle Passes.
You will be able to create unlimited products, the products can be marked as offers so that they appear in the offers section of the game. You can also mark it as random so that it appears in the featured section within the game. And much more.
If you are unable to publish your game to the Epic Games Store, you will not be able to use the EOS Products system. But do not worry! With CmsTrilla, you will be able to create products without having the game published in Epic Games.
If you don't want to pay such abusive commissions from the Android store, with CmsTrilla, you can sell your multiplatform products from the user area of your website. When the user creates his account, he will receive instructions on how to purchase the products for the Android versions outside of the game.
You can also synchronize products between Mobile platforms, PC, etc. For example: If a user buys the product in the PC version and you want it to be automatically unlocked for the remaining versions, simply in the product configuration, tell them that it is a cross-platform sale.
The user can pay from the game or from his user area in your web.
You can also use it for Android purchases, not directly from the game, but from the user area of the web and thus avoid paying such high commissions from the Play Store.
Payments are through stripe.com, CmsTrilla does not process or store the transaction data, it only processes the Ok of the purchase to unlock the product.
GamesTrilla does not charge commissions for your sales, you will only pay stripe.com's commission, everything you generate is for you.
Watch video, create products and settings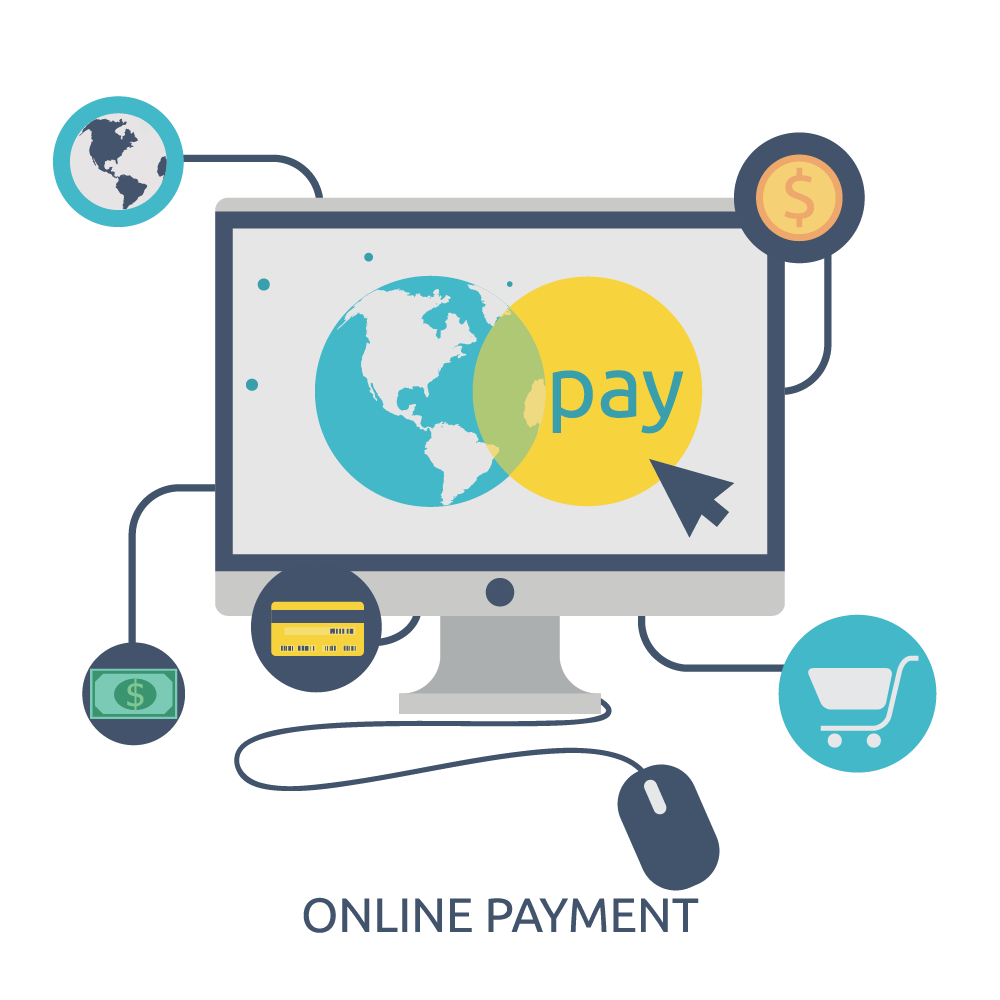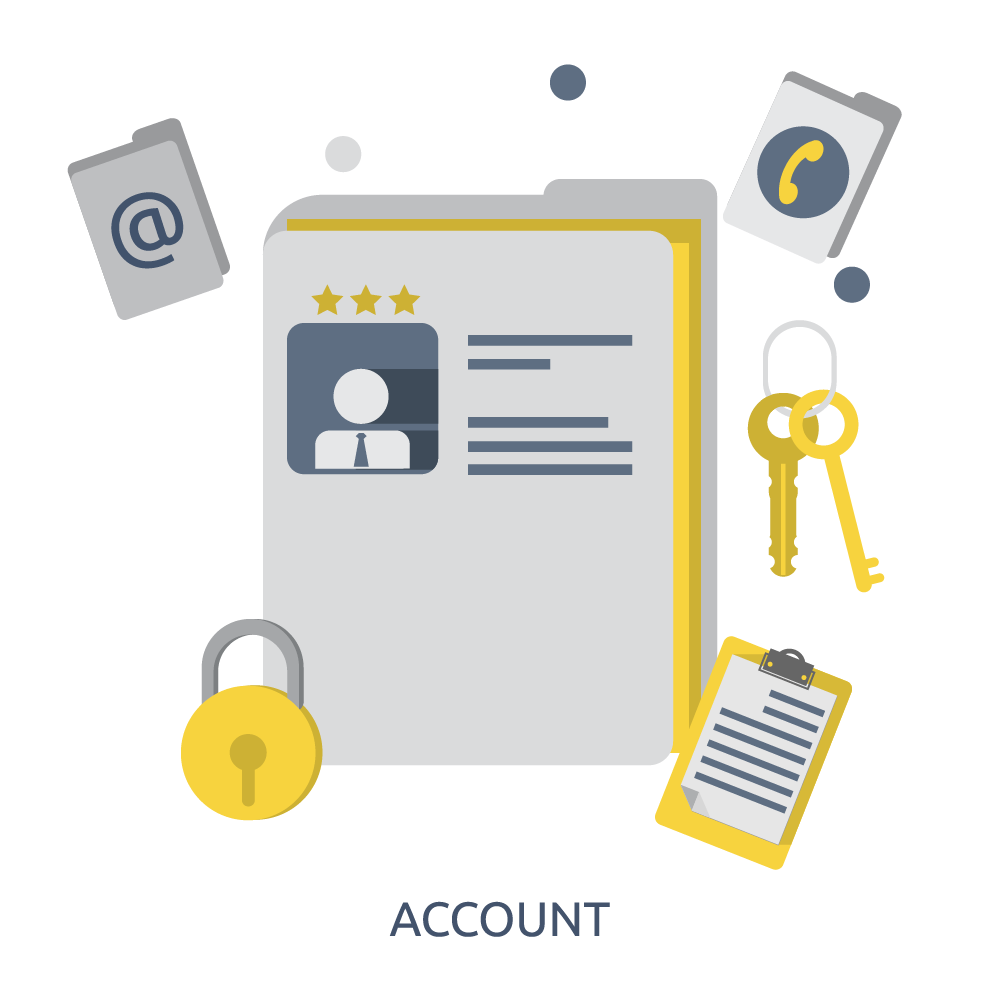 EOS or CmsTrilla login.
If you activate the EOS Login, once the user identifies himself with his Epic Games account, an account will be created in the CmsTrilla system and he will receive a new user email.
If you do not activate the login with EOS and use the CmsTrilla new user form, an account will also be created in the CmsTrilla system and you will receive a new user email.
You can see what products the user bought, you can ban him if he misbehaves. You can send offers or gifts in a personalized way and much more.
Watch video, login EOS and CmsTrilla
Dedicated Server or Peer2Peer.
Create and launch unlimited Lobbies on a dedicated server and on Portal Epic Games.
Adjust the number of players, the ip, the port and if it is a private match.
Activate and deactivate the instances on the Dedicated Server from your web.
You will be able to use Epic's EOS system for Peer2Peer matches.
Watch video, EOS Peer2Peer and CmsTrilla Dedicat Server
Support Users.
Respond to user questions or problems in real time or by email.
You will be able to resolve doubts and mark them as resolved and maintain a list of queries for an unlimited time.
Tons of dynamic settings so you have control of everything!
At GamesTrilla we don't want to limit you to our needs, that is, we have created a section where you can create, define and activate a module to control the parts of your game.
Create it, define the name of the module to call it within the game, adjust the title, the text, the image or the option you require.
The dynamic modules of CmsTrilla for Unreal Engine4 and 5, can contain images, texts and numbers
Watch video, create module and settings
Total freedom in your control panel and your website!
At Gamestrilla we do not want to cut your wings with your needs. You can install the design that you like the most for your website and plugins to manage your community. You will be able to activate all paid and free WordPress plugins, even if you have created a WordPress plugin you can upload and activate it.
If you have your own domain name, we will assign it to your website to represent your brand or a Gamestrilla subdomain if you do not have a domain and do not want your own domain.
Subdomain name example: you-game.gamestrilla.com
We recommend using your own domain so that your users can better identify with your brand or game. Also for the natural positioning of your domain on the Internet and to use an email associated with your domain and reflect your brand in emails.
A domain for one year costs no more than €9.
Your website will have 5 Gigs of storage and unlimited data transfer in the Beginner plan. As your game grows and you need more storage capacity and Ram, you can upgrade to a higher plan from €5.90 per month.
What can I do with dynamic modules for Unreal Engine 4 and 5?
You can load background images, logos, and icons from a module with the image option.
You can create modules to inform your users anywhere in the game. Example: You can create text modules to create tips, questions and whatever comes to mind!
You can create a module to download any dynamic file in the game. Example: Use the image url field to enter the url of the file and manage that file from your game.
Idea: You can use this module to download Mods and then mount them.
You can create a module to upload any file from the game to WordPress. Example: Use the title and information field to inform your user of the actions to follow, once you associate the module id with the action, you can launch the load file module from the CmsTrilla Bluprint or from the C++ CmsTrilla class.
You can create a module to lock sections and unlock them whenever you want.
To create a blocking module, use the title field to enter the statement, eg number 0 to block it and number 1 to unblock it. From Unreal Engine, you will need to create the logic by extracting the statements and associating the module id to your function.
You can create a module for rewards. Example, the user has unlocked a checkpoint and you want to reward him with 100 bullets or 100 coins.
Use the title or information fields to enter the number and add the title or information field to the variable you want to add to perform the sum.
You can control everything you can think of and without limits!
Buy Lyra complete pack, LYra Expansion, EOS + CmsTrilla
Buy individually