Welcome to the Beta Version!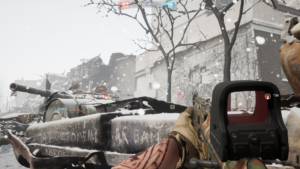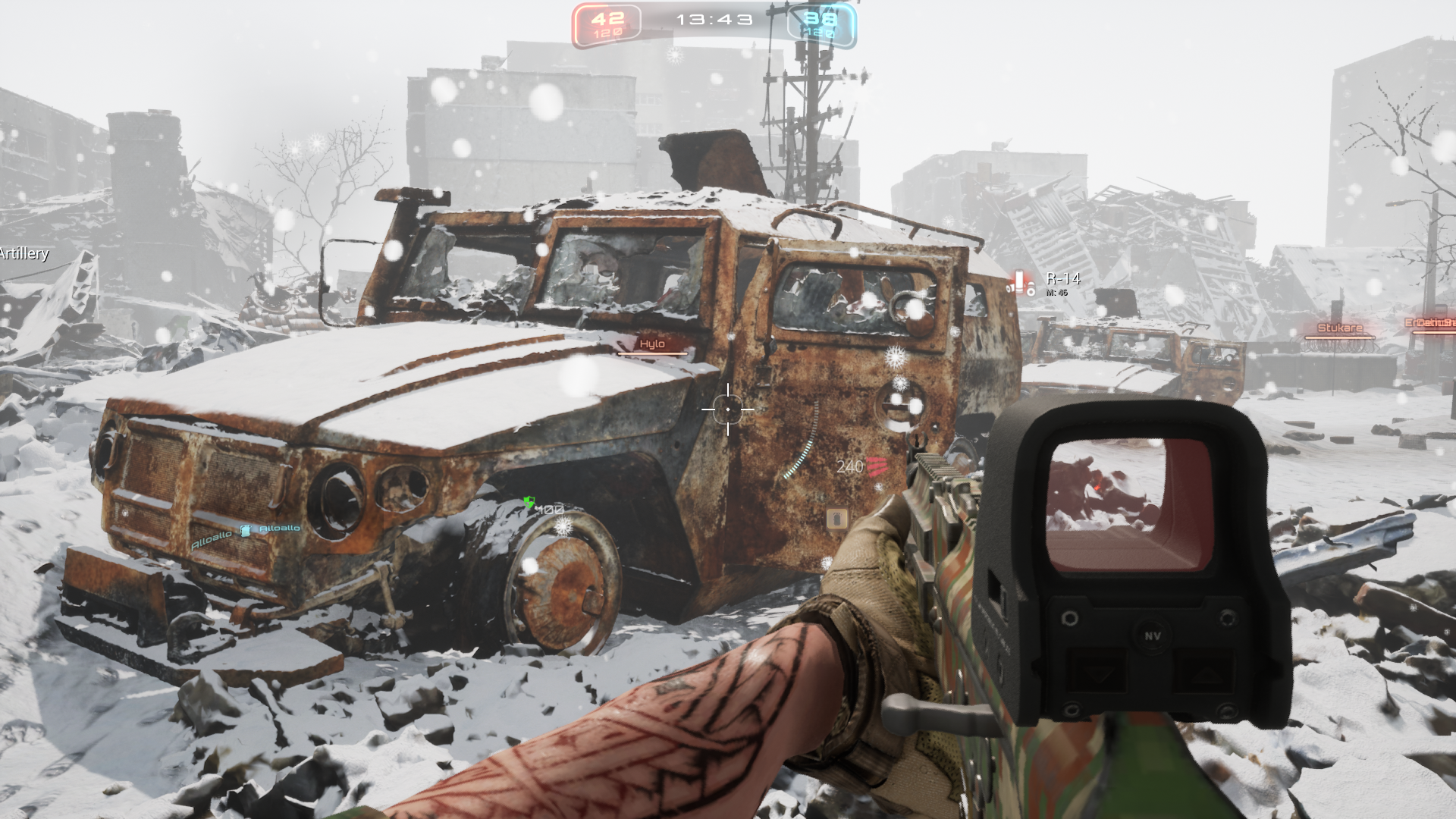 Create your own battlefields, with the drag and drop editor!
You will be able to create your own maps, building layouts, tanks, player spawns, and much more.
CoopValor 2056, is created by a single person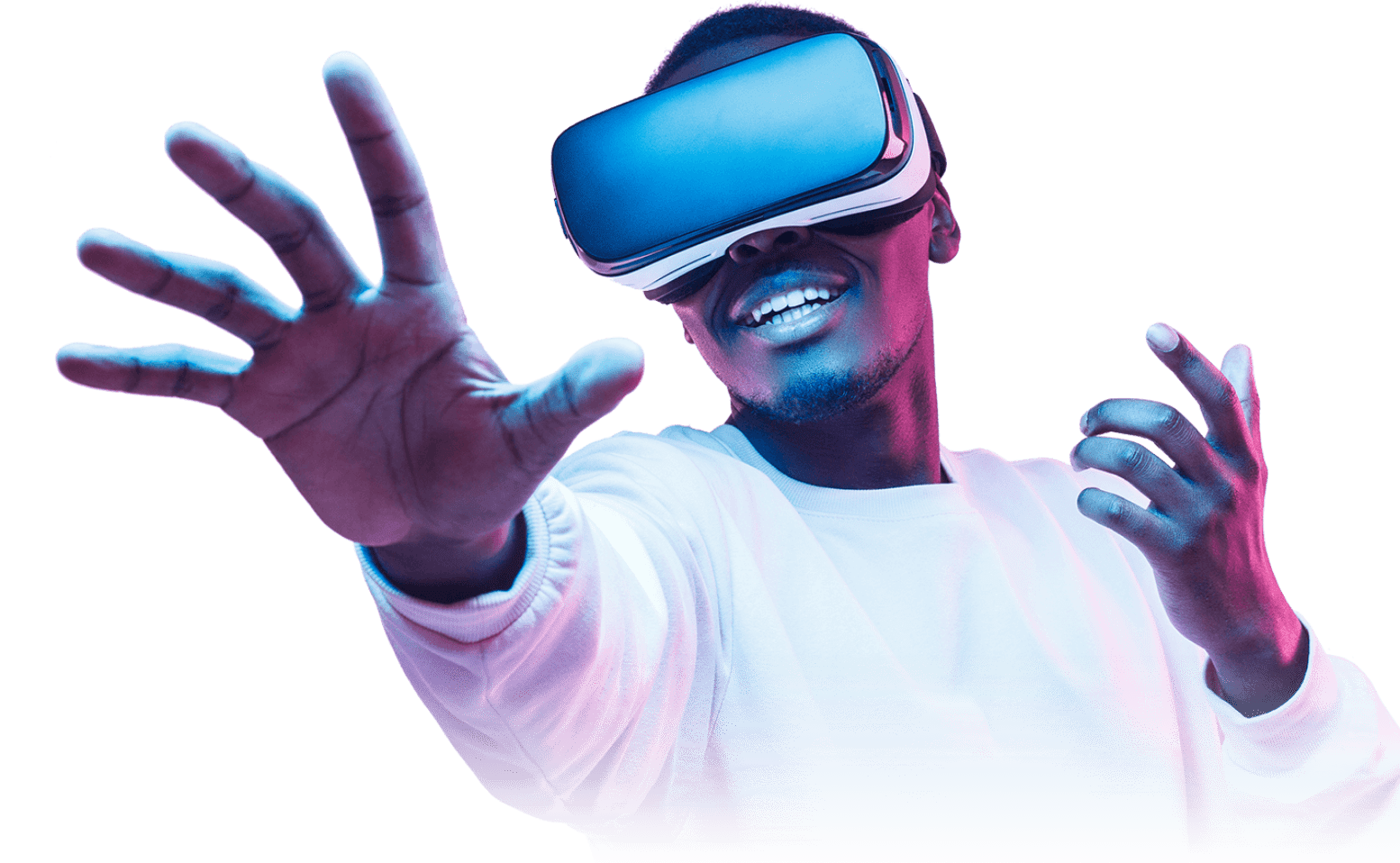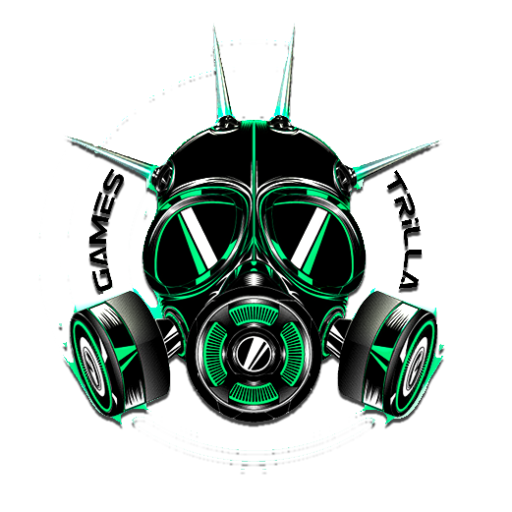 Creator program, get a 20% commission!
The discount is applied to the user and you take 20% commission from the user's purchase. More information in the $ option in the game's main menu.
20% of each sale goes to humanitarian aid in Ukraine.